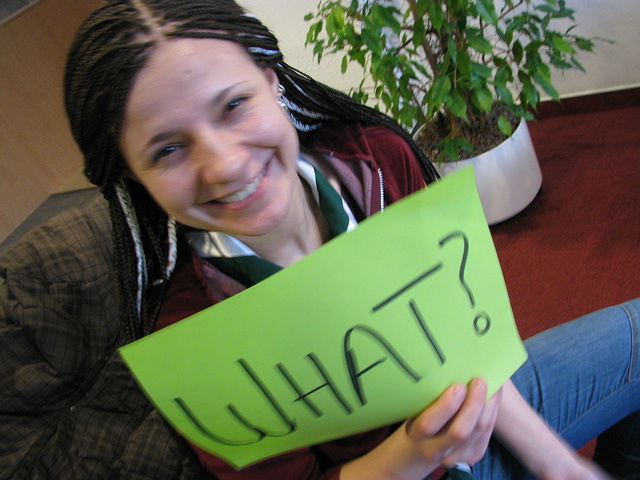 The WOSM Europe Region is organising a training for young scouts about external representation and young spokesperson of scouting. The training is in accordance with Regional Scout Plan's strategic objectives of Youth Empowerment and External Relations. The aim of the meeting is to empower young people to represent scouting to external audiences, being partners or media.The training is organised by a planning team comprised of experienced volunteers of the region and professional staff of different Scout organisations. FOS-Open Scouting Belgium is supporting the region in the preparation and delivery of the training. The meeting will take place from 4-8 July 2012 in Ghent, Belgium. The lodging will be in a Hostel close to the train station "Gent-Dampoort" and the training will take place in a conference centre nearby.
The objectives of the meeting are:
To transfer knowledge which can make the young participants able to become "voices" of their ideas/vision and to represent their organisations and communities
To explore different ways of representing other young people/youth organisations and learn how to identify and face challenges in representing the movement.
To encourage the participants to express themselves in public.
It is expected that the outcomes of the meeting will be:
Transfer of knowledge empowering motivated, confident and skilled volunteers active in the field of youth at local and national level
Deeper understanding of the features and new trends in representation work, its importance and the main challenges
A peer to peer learning exchange
So, if you are
Active volunteer in your NSO/NSA
Have a strong interest in representing scouting to external audiences
Aged between 17 and 21.
Able to communicate well in English.
Then you should not miss this great training opportunity…
Read more about the event in official Invitation (English, French) and register online